The system for opening your communal garage using your mobile phone, providing greater security and convenience
Sign up for Parkingdoor - forget all about keys and remotes for opening your garage
Control and modernise your car park without any construction works with Parkingdoor
Sign up for Parkingdoor
We take care of everything.
Installation of the device in your car park, training for the community of residents, a telephone helpline whenever you need it.
Control of parking spaces
Once Parkingdoor has been installed, access will be given to all the residents through the website or app, allowing them to enter using their mobile phone.
Increase security and forget about the remote control.
Easy access to the parking spaces
By using the ParkingDoor app, neighbours will be able to access the garage from their mobile devices or smartwatch.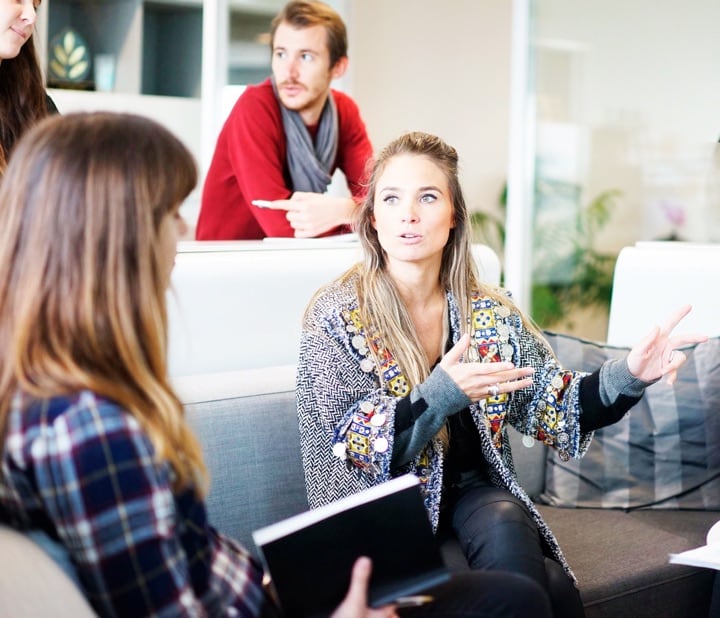 Compatible with your currently installed opening system
Installing Parkingdoor doesn't mean the garage's existing opening system can't still be used. Remotes and keys will still work, so each resident can choose the method they prefer to use.
Security
Only authorised people can open it through the application. Access permissions can be set up permanently or temporarily, giving staff quick access to services in a completely controlled way, without having to provide them with a remote or key that could be copied.
Offer your residents added convenience
Create parking spaces for neighbours and enable them to open the garage door themselves from their computer or mobile device. In addition, they will be able to invite family or friends to use their parking space in an easy and secure manner without the need for remote controls or keys.
No worries
Parkingdoor communities includes installation by authorised professionals and a support service for any incidents that could arise.
The perfect technology for managing communal residents' garages at the best price



Frequently asked questions