El sistema para abrir el garaje comunitario desde el móvil, gana en seguridad y comodidad
Sign up for Parkingdoor - forget all about keys and remotes for opening your garage
Controla y moderniza tu garaje sin obras con Parkingdoor
Sign up for Parkingdoor
Nosotros nos encargamos de todo.
Instalación del dispositivo en tu parking, formación a la comunidad de vecinos, atención al teléfono siempre que lo necesites.
Control de plazas
Una vez instalado Parkingdoor, desde la web o app se dará acceso a todos los vecinos para que puedan entrar desde su móvil.
Gana en seguridad y olvídate del mando.
Acceso fácil a las plazas
A través de la app de ParkingDoor los vecinos podrán acceder al garaje desde sus dispositivos móviles o smartwatch.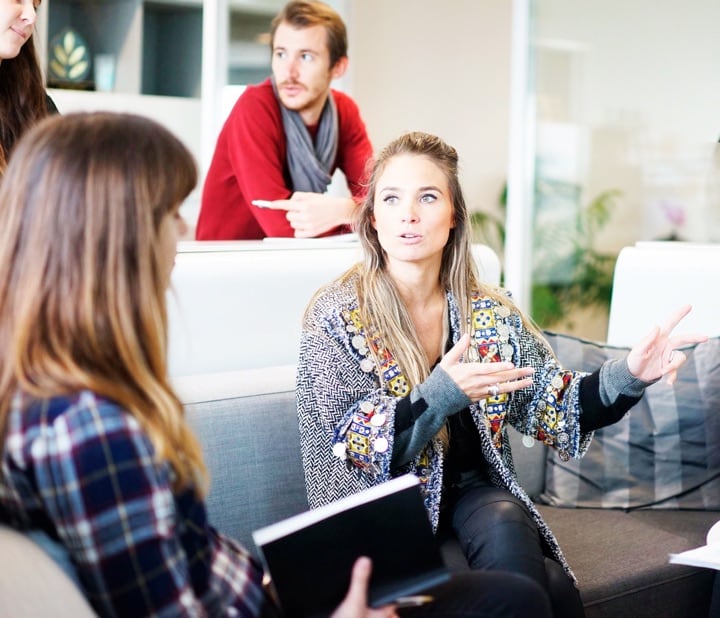 Compatible with your currently installed opening system
Installing Parkingdoor doesn't mean the garage's existing opening system can't still be used. Remotes and keys will still work, so each resident can choose the method they prefer to use.
Security
Only authorised people can open it through the application. Access permissions can be set up permanently or temporarily, giving staff quick access to services in a completely controlled way, without having to provide them with a remote or key that could be copied.
Offer your residents added convenience
Crea plazas a los vecinos y ellos mismos podrán gestionar la apertura del garaje desde su ordenador o dispositivos móviles. Además, podrán invitar a familiares o amigos a usar su plaza de forma fácil y segura sin necesidad de mandos o llaves.
No worries
Parkingdoor communities includes installation by authorised professionals and a support service for any incidents that could arise.
La tecnología perfecta para gestionar garajes de comunidades de vecinos al mejor precio



Frequently asked questions